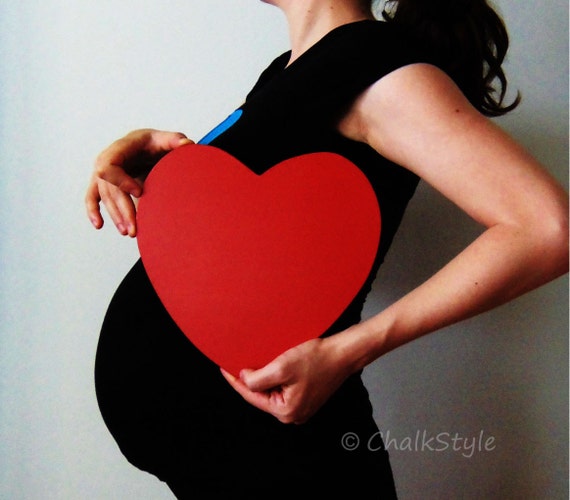 Colleague: How was the holidays? So what did you do with your kids?
Me: Kids? Oh I don't have kids. I'm happy being single.
Colleague: Don't say that. You're going to regret it.
Me: Maybe. But I thought about it and Immaculate Concepcion really doesn't fit me.
Colleague: Ha? You should start planning for a family.
Me: Oh yeah. I have a plan. I'm going to the forest with a ball and catch me one of those Pokemon.
This is what you get for working in a very family oriented office.
#TGIF
Photo taken from: Catch My Party
— Confabulations #6